On-the-go, bite-sized employee development in less than 5 minutes a week
We help you retain and develop your employees by delivering on-the-go, bite-sized affordable professional development training that increases your profit margins.
CHOOSE AN OPTION THAT SUITES YOU BEST
Get 365 Days of Bite-Sized Professional Development Content Done For You
Put together webinars, workshops and training for your staff in just 5 minutes using our "done-for-you" toolkit.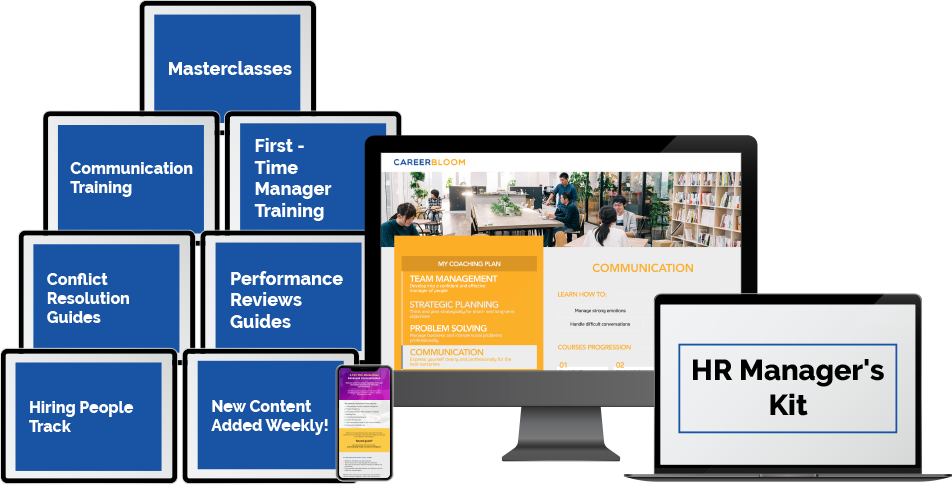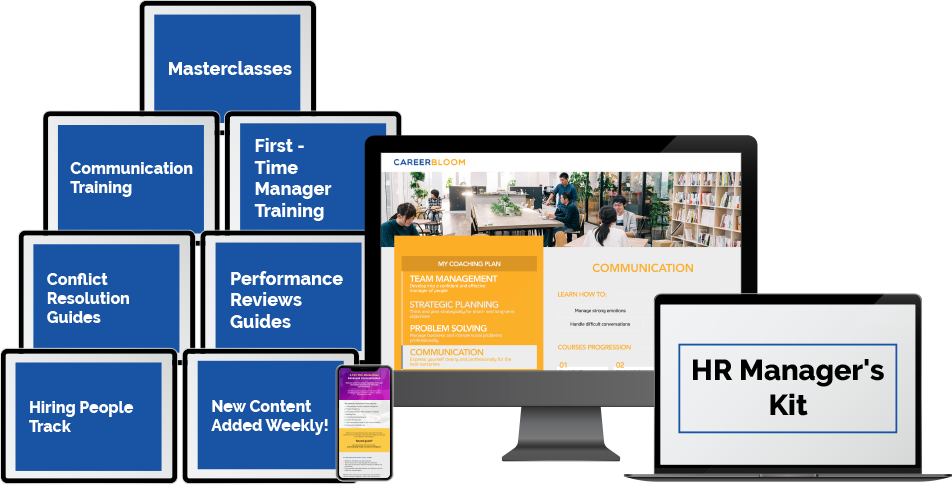 Sve 100s of hours of research and work. All you have to do is choose a topic and copy and paste our content into your presentation.
Prepare workshops for your team
Conduct one-on-one coaching sessions
Train first-time managers
The toolkit includes content for:
First - Time Manager Training
Communication Training
Conflict Resolution Guides
Performance Reviews Guides
Hiring People Track
Masterclasses
New Content Added Weekly!
Expense to your company budget
CareerBloom Makes It Easy for HR Managers to provide professional development for your staff.
Become A Hero In Your Company!
Employee Insights + Professional Development Training
Solve your company's operational blind spots and communication gaps
Work with CareerBloom to:
Collect employee feedback throughout the year
Find operational blind spots and fill communication gaps
Provide your employees with on-the-go, bite-sized employee training in less than 5 minutes a week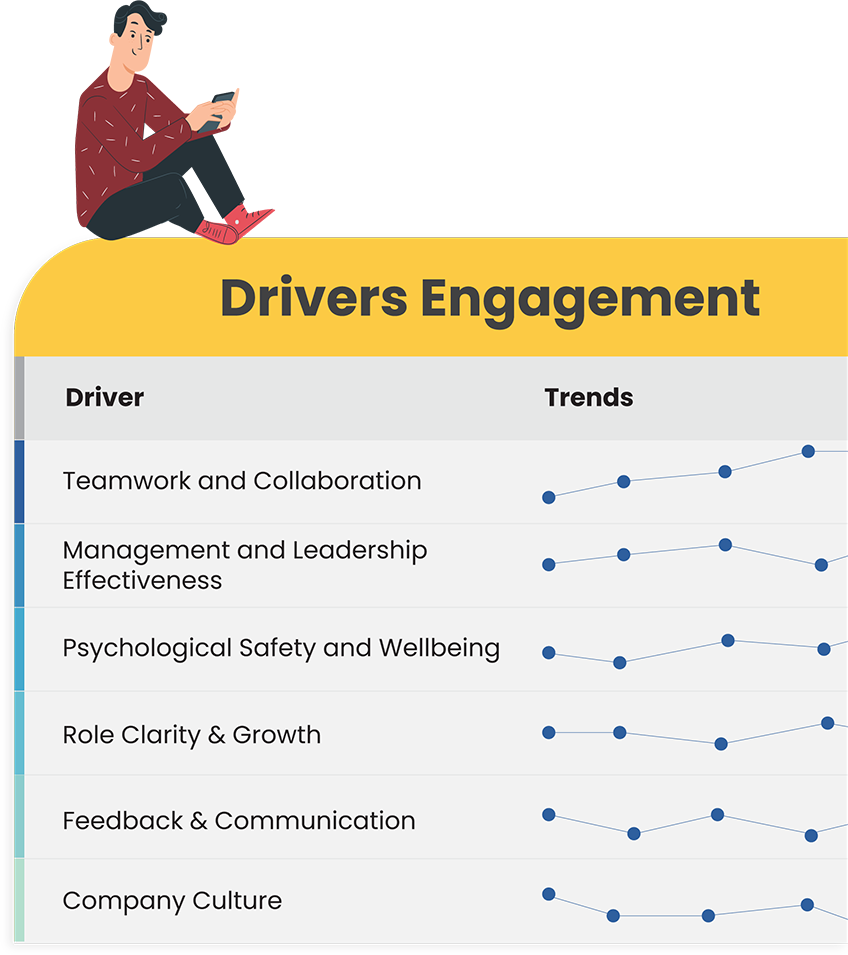 hello@thecareerbloom.coach